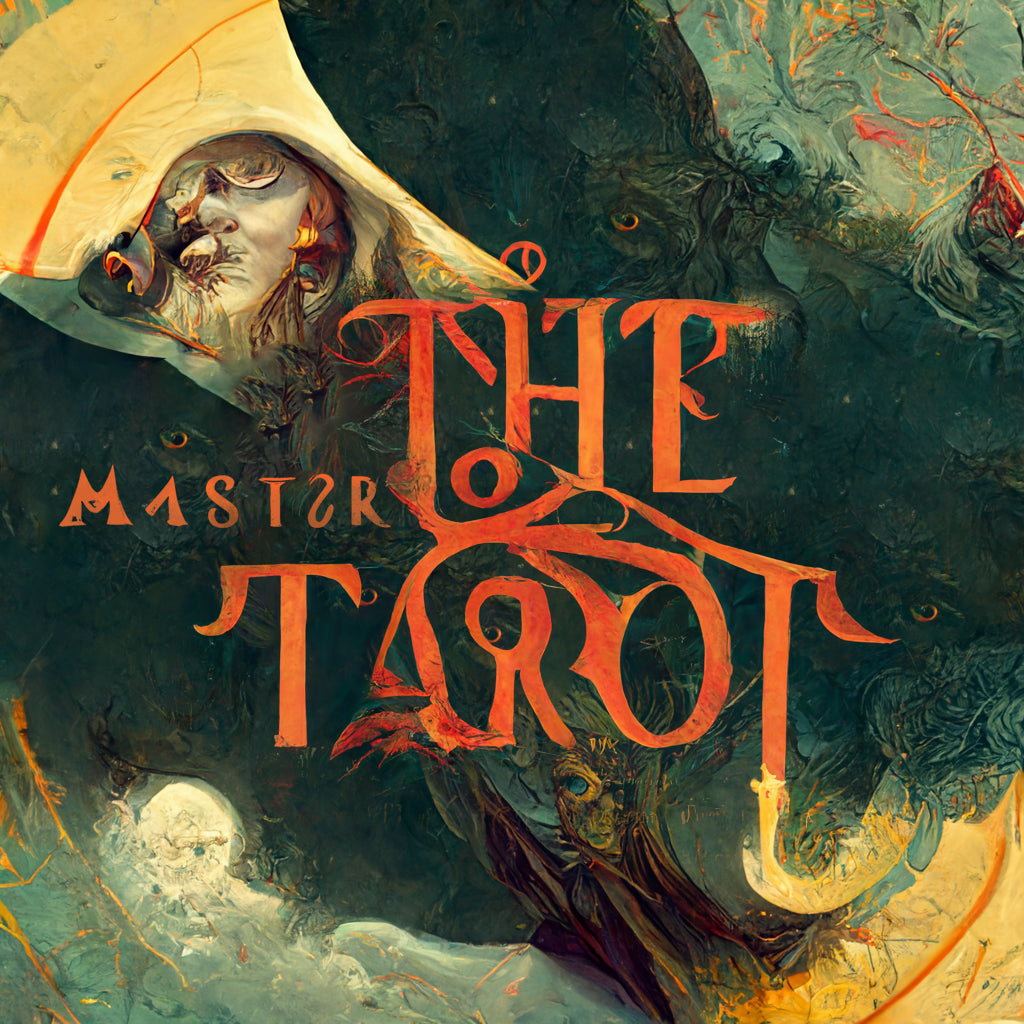 Master the Tarot Online Course
Regular price $222.00 Sale
Master the Tarot!
Learn about the ancient and complex mystery tradition of Tarot, at the root and foundation of the entire Western Esoteric Magical Tradition. 
Learn about The Kabbalah, the archetypal significance of the 22 Major Arcana cards, how to read with tarot cards, how to strengthen your intuition and capacities for precognition and higher awareness, the astrological symbolism of the Minor Arcana, and how to use the cards for practical purposes such as ritual magick, divination, meditation, creativity, and understanding. 
This course is for you if you want to improve your life, to make your inner world sync up with your outer world, to have access to a fountain of wisdom and higher knowledge that you can use to gain better insight into all of the aspects of your life, to gain answers to any questions you may have, and to better understand the often obscure and complex system of The Tarot. 
Classes begin on September 21st, 2022. 
There will be 4 modules of prerecorded text and videos, explaining all aspects of The Tarot, and 4 live classes over Zoom (accommodating for various time-zones to give students greater access) over the course of 1 month. (All details of the course are subject to change as the course develops.) 
The price is $222 for all students - there is no price tier and this price will stay consistent. This is very inexpensive given the amount of information that will be presented, but Tarot is one of the tools which has profoundly changed my life, and so I wanted this course to be as accessible as possible. 22 is an important number that has significance in the Tarot - corresponding to the 22 cards of the Major Arcana, and the 22 paths of the Tree of Life. If you're not sure what this means, you will completely understand by the time this course is finished.
You will have lifetime access to the course. All of the course materials will be recorded, including the live classes if you cannot attend. 
I can't wait to meet with you in the Zoom room soon!